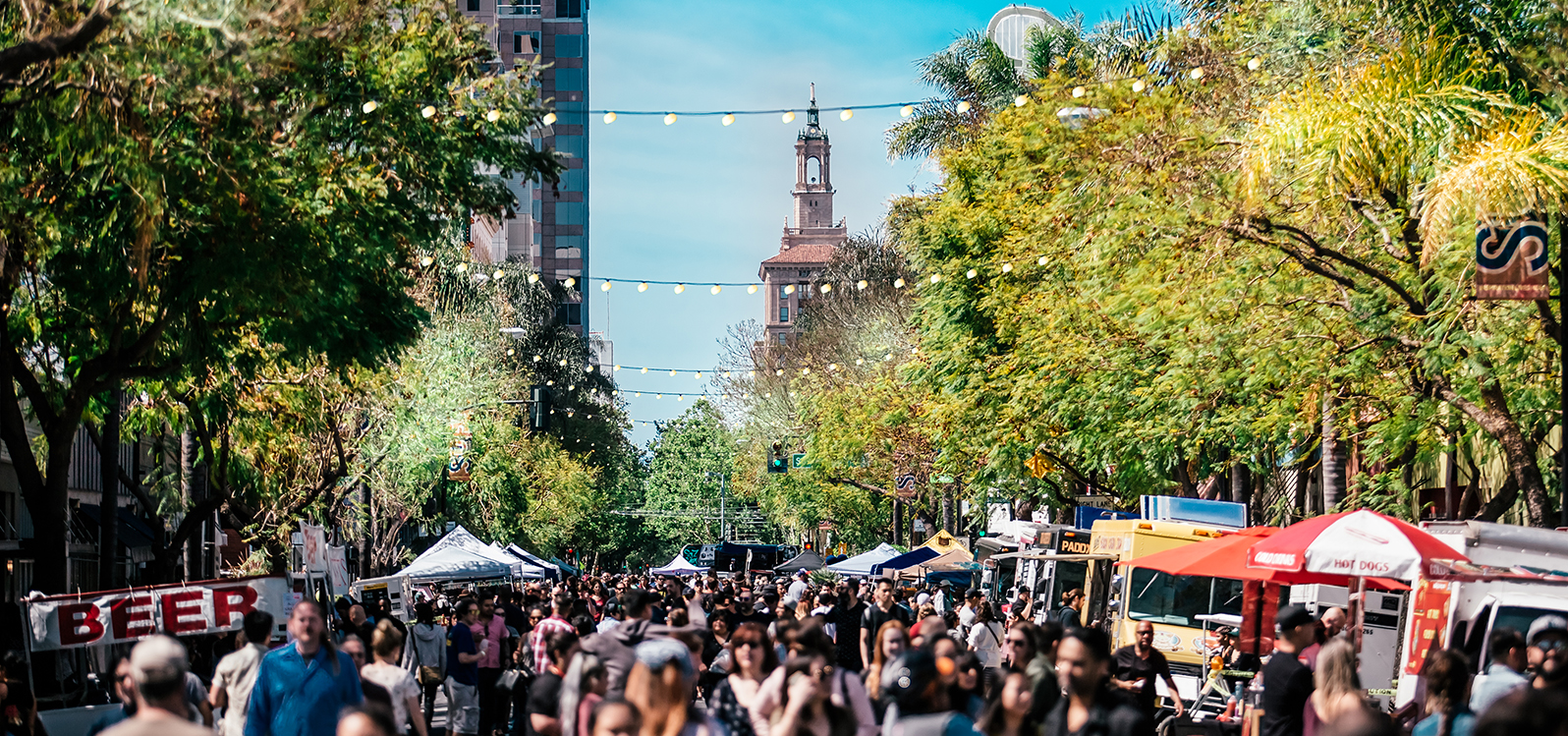 COMING WINTER 2019
Neyborly - San Jose is located in the heart of the bustling downtown. High ceilings and a mid-century tin roof compliment the decades old flooring and beautiful full glass exterior. We're excited to be continuing our Bay Area expansion into the beautiful and vibrant South Bay!
More details on the way!
The Neyborly Team
Neyborly San Jose amenities include:
WiFi, Tables, Chairs, Whiteboard, Chalkboard, Projector, Screen, Public Transportation, Restrooms, Wheelchair Accessible, Kitchenette, Coffee, Printer, Customizable Lighting
Ground Rules
You are responsible for removing all items you bring into the space. You may leave trash and recycling for us to remove. Basically, we operate a "leave no trace" policy. We will clean thoroughly before you rent so that is sparkling upon your arrival. We ask that you leave it as clean as it was when you arrived. We will take care of a deep cleaning after your event, however.
You may bring in any food or drink that you like. No restrictions or extra charges. You may bring your own catering service as well.
You will be responsible for any significant damage done to the facilities or products in the space. Normal wear and tear, however, is not a problem.
Inspired? Send us a booking request.