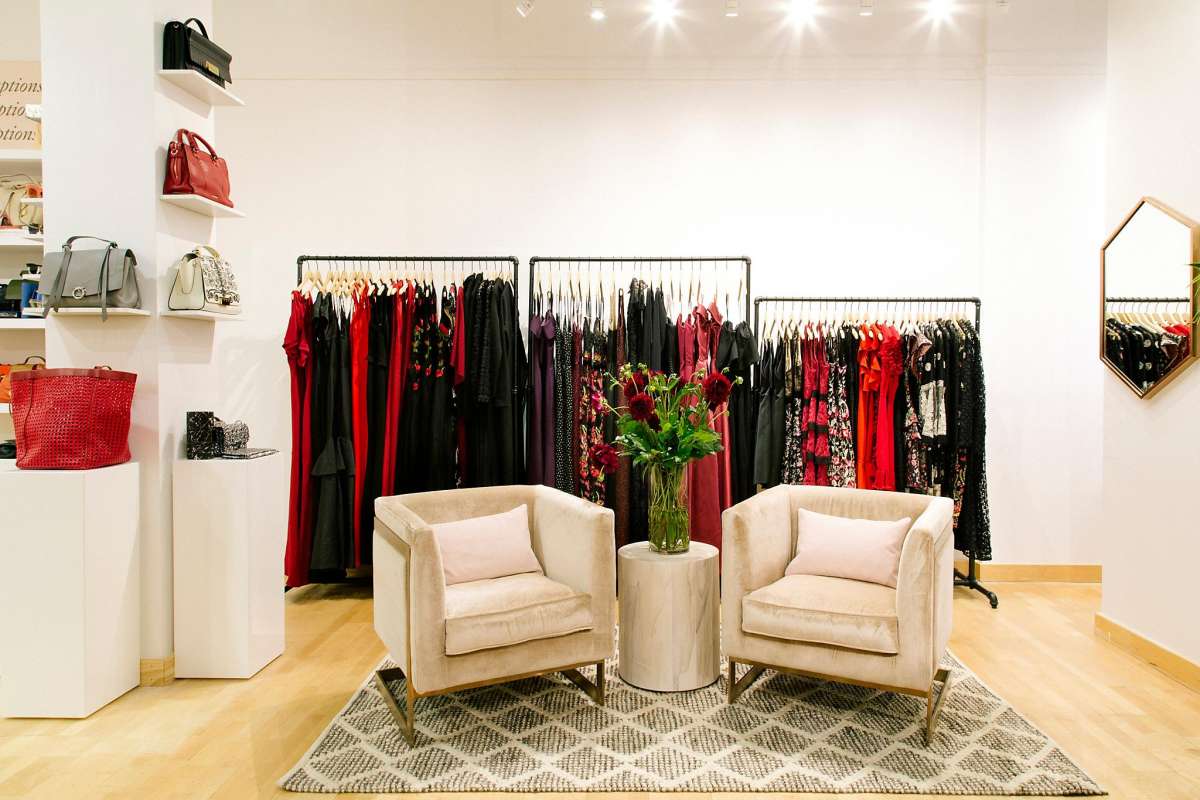 Open 2018 - 2019
Neyborly's new pop up project is running on all cylinders in San Francisco. Our innovative team developed a 2000 square foot storefront in Union Square for Rent the Runway's newest store. With Rent the Runway, we delivered the perfect space for their strict criteria that fostered a silky smooth retail experience. We worked hand-in-hand with public and private utilities to streamline the move-in and design process. We partnered on frontage design as well, ensuring visibility and clean aesthetics starting at the first look.
This project runs parallel to our existing Union Square Third Space on Sutter and Mason.
If we've piqued your interest and your brand or company would like to learn more about collaborations, fill out the form to the right and specify your interest.
Hope to see you by soon,
Neyborly X Rent the Runway
Curious about our Pop-Up Potential? Send us a Line.